🎉🎉✨RESTOCK! SALES ARE FAST. GET YOURS NOW!
Is your face clean?
Contrary to popular belief, you can't actually close or open your pores completely. What you can do, however, is give them a good deep clean. Because skin invaders such as pollution and daily dirt can fill your pores with dirt and bacteria, blackheads seem inevitable.
It's Time To Try Out The Deep Pore Minimizing Cleansing Clay Mask.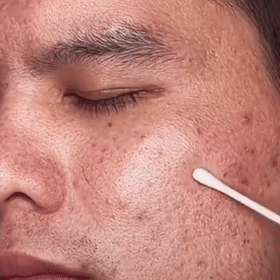 What It Is
An efficacious pore minimizing and cleansing clay mask formulated with Fairly Traded Kaolin Clay & Bentonite Clay, known to help absorb excess oil and detoxify skin. Our clay mask helps draw out impurities from the skin and unclog pores and blackheads to leave skin visibly more refined and feeling smooth.
Paraben-free, fragrance-free, silicone-free, and mineral oil-free.
Our Deep Pore Minimizing Cleansing Clay Mask is clinically tested to instantly visibly minimizes pores and blackheads. This Kaolin clay mask helps detoxify skin while it visibly smooths and refines skin texture.

In a consumer study on 54 subjects, after using Rare Earth Deep Pore Cleansing Mask:
After 1 Use:
Pores & blackheads instantly appear reduced/minimized/tightened and unclogged
90% of users agree skin feels fresh/refreshed
90% of users agree skin looks clean as if detoxified
98% of users agree skin looks instantly mattified
After 2 Uses:
94% of users agree skin looks softer, smoother & more refined
90% of users agree skin feels balanced
After 4 Uses:
88% of users agree skin appears brighter and more radiant
83% of users experienced a visible reduction of skin imperfections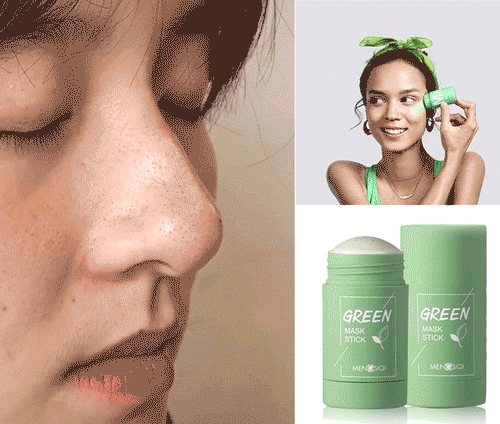 What It's Good For
Formulated with responsibly sourced Kaolin Clay to help detoxify skin and reveal visibly minimized pores.
Cleanses and detoxifies skin by drawing out dirt and toxins that can cause clogged pores while enhancing the appearance of clarity to reveal more refined skin.
Visibly reduces clogged pores immediately and with continued use — with a clinically-demonstrated visible reduction of clogged pores by 37.3% immediately and by 44.8% in two weeks (Results based on expert grading in a 2-week clinical test on 54 subjects.)
Helps reduce skin's surface oil production by 46% (Results based on a two-hour instrumental test vs. untreated skin on 24 subjects.)
Refines skin's texture.
Key Ingredients
Fairly Traded Kaolin Clay Ingredient
Our Fairly Traded Amazonian White Clay, also known as Kaolin clay, is collected from the mouth of the Amazon River in Brazil by local communities. Through providing economic support to these communities, we work to help support and strengthen their business. Within our formula, this mineral-rich Kaolin clay helps remove bacteria, toxins, excess oil and dead cells that can clog skin and result in enlarged pores
Sustainably Sourced Green Tea Ingredient
Our Green Tea is sustainably sourced in semi-rural areas of Japan by small-holder farmers to generate new income and strengthen the role of women in participating households. In this formula it helps to soothe and moisturize skin.
Bentonite Clay Ingredient
Bentonite clay is a natural, absorbent clay used to help unclog pores and make skin soft and supple. Within our formula, Bentonite clay works to help absorb excess oil and draw out surface dirt and debris that may contribute to the appearance of enlarged pores for a more refined skin texture.
How to Use
After cleansing, apply a thin layer to damp skin, avoiding the immediate eye area

Allow to dry for approximately ten minutes


When dry, gently remove clay mask using a warm, wet towel and pat dry.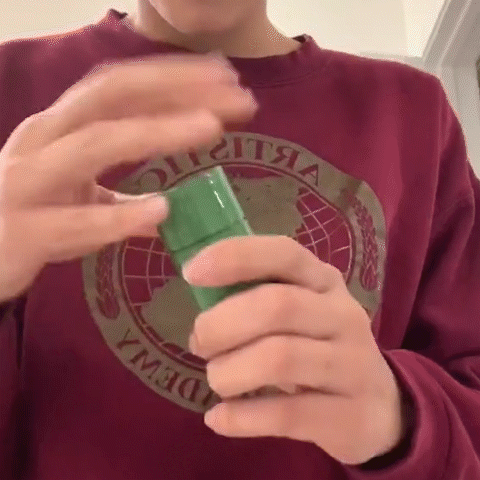 SPECIFICATIONS
Style: Deep Pore Minimizing Cleansing Clay Mask × 1
Content: 150g
Sccy innovation laboratory in Germany was founded by Johann of Germany in 1984. He is a German chemist and biologist. He graduated from Munich University of technology and was the editor in chief of the journal f ü R Praktische Chemie; It is biochemical research and experimental institution authorized by the German government, headquartered in Ulm, with more than 50 core R & D teams with graduate degree or above and more than 200 professional and technical personnel.
In 2019, the sccy innovation laboratory will be expanded to 11 countries in North America, Africa, and Asia. It is mainly engaged in the research of phosphatase, quantitative proteomics, chemical informatics and metabolism, surfactant, and so on Laboratories for research, development, and technical services of cosmetic additives, emulsifiers, fragrances, cosmetics and other new technologies, new materials, new products, and new equipment.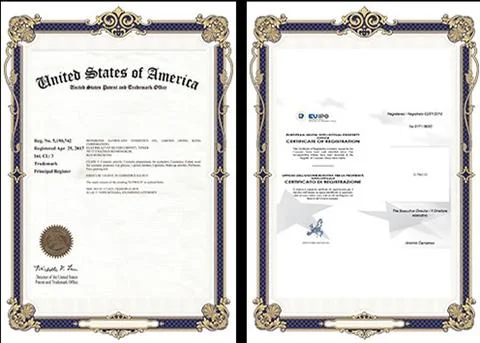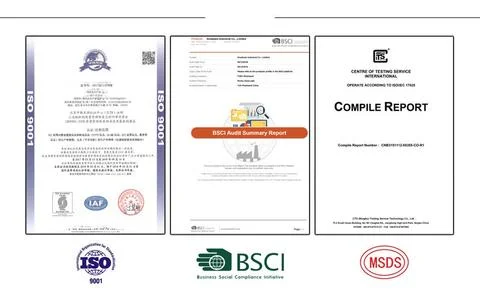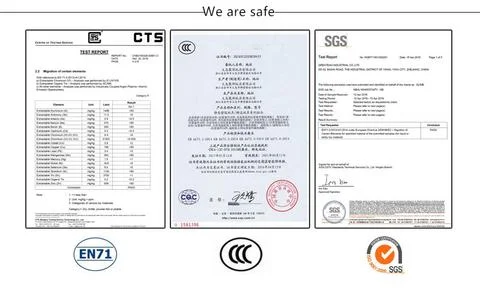 Shipping Time
🔥Our current turnaround time is running 3-5 business days. Although some of the items are made ahead, due to the high volume of orders, shipping times are longer than usual. If I have the item ordered in stock I will mail it out as soon as possible!
🚀Standard shipping is $5.99 and takes about 10-15 business days after shipment.
😉Thank you for your patience. Please let us know if you have any questions.