Who We Are
WHO WE ARE
Hi, I'm Ashley from Flexehag: welcome!
I started Flexehag in 2019, with just $1000. I built a very basic website. It's difficult to tell how big a company is online, and I know Flexehag appears bigger than it actually is.
In total there are only 8 of us based in Wenatchee, Washington. We don't use a call center or distribution center, everything is done in house.
Jessica rules the roost on the ground floor ensuring all your orders are shipped on time, while Aleshia resides on the top floor where all our photography is done. On the middle is our designer Kimberly as well as our wholesale and media departments.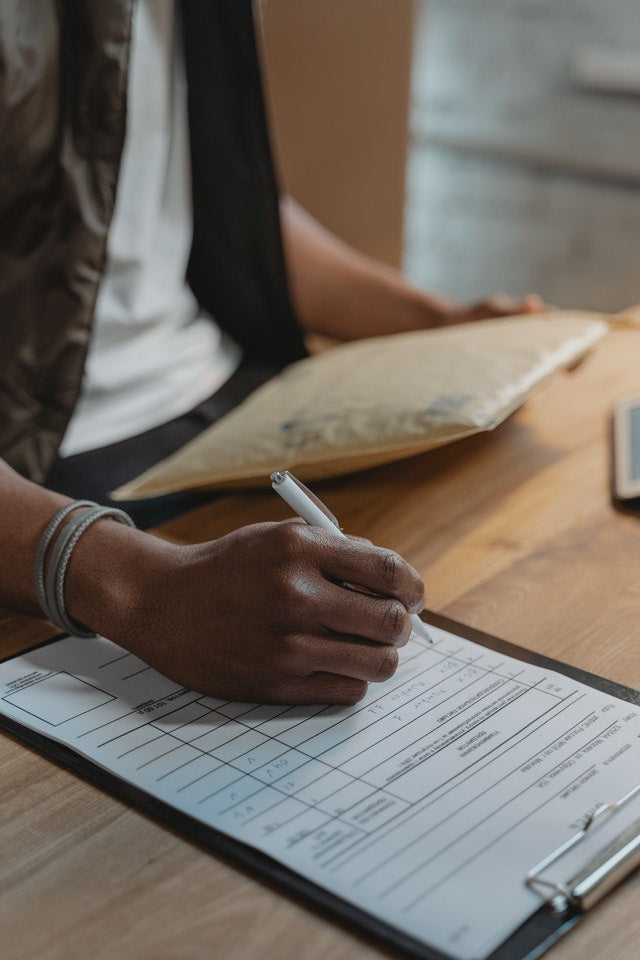 This means that if you do have any questions you'll be talking to someone who really knows just about everything that's going on!
WHERE WE MANUFACTURE
When I started Flexehag I approached a number of US factories but unfortunately, none were interested in working with me as my quantities were too low. The bulk of our lingerie is made in Pakistan, in an ISO-certified factory that we've been working with since 2019.
The factory is a small family-owned factory and we now have our own facility which currently produces lingerie just for us. I spend a few weeks of the year in Pakistan sampling new designs, either alone or accompanied by a team member. My time is spent on the factory floor, frequently unsupervised with full access to all paperwork and members of staff.
Kind Clothes
We believe that the clothes you wear should be created in an ethical way. Because you deserve to feel your best, knowing that the people who made your clothes were treated with the kindness they deserve.
Delivery & Returns
We ship worldwide; including to the US, UK, Canada, European Countries and Australia. Free Shipping is available when you spend over a certain amount.
Trusted Quality
We are dedicated to creating quality products you'll enjoy wearing time after time. Our clothing is made ethically by expert sewing machinists who are paid a living wage.