Oligopeptide, Algae extract, Retinol, and Vitamin C to strengthen and firm the skin, and target under eye bags and puffiness.
Formulated with Patented Anti-Aging Ingredient
The software measures the distance between the surface of the bag before treatment and the surface of the bag after treatment.
In surface evaluation of living skin became apparent within 15 minutes of initial application and continued for at least 56 days of regular use.
This fast-absorbing treatment is formulated with a patented formula that helps transform the delicate eye area and contains a dose of moisturizing and anti-aging ingredients to reduce dark circles, wrinkles and fine lines. This easy-to-use treatment helps prevent future damage.
Patented formula
Clinically proven to work
Cruelty-free - not tested on animals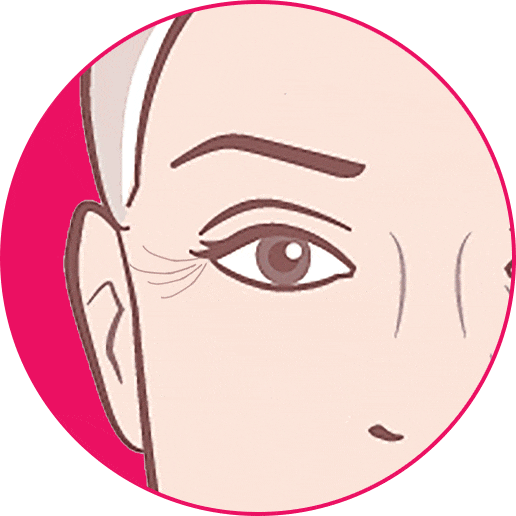 Crow's feet are commonly known as those pesky lines and wrinkles at the outer corners of the eyes.
These deep wrinkles form and deepen as we age, becoming more prominent over time.
They are usually the first set of wrinkles to show up on the face.
Crow's feet wrinkles tend to initially appear in the mid to late 30s.
Depending on the condition of the skin and overall care, though, they can reveal themselves in the mid 20s.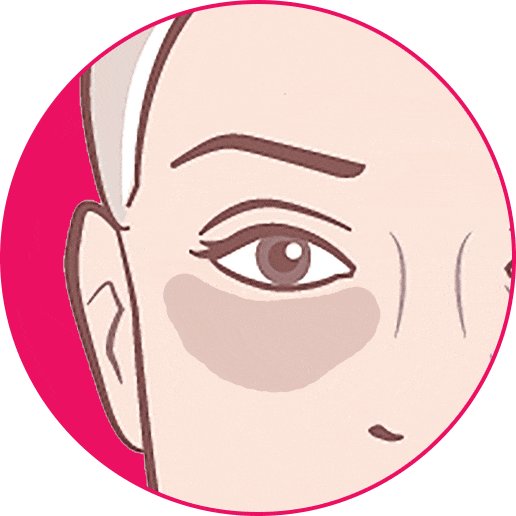 The under-eye area can look purple or bluish because the skin there is so thin and translucent that you can easily see the underlying veins.
It can be more apparent in people with fair skin, and those with very little subcutaneous fat supporting the area under the lower lid.
Lack of sleep increases venous congestion; fluid build-up leads to pooled blood in those superficial blood vessels, making dark circles look even darker when you're tired.
Bags under the eyes that resemble mild swelling or puffiness under the eyes are common as you age.
With aging, the tissues around your eyes, including some of the muscles supporting your eyelids, weaken.
Normal fat that helps support the eyes can then move into the lower eyelids, causing the lids to appear puffy.
Increased elasticity. Younger skin will spring back into place. Formulated with skin firming and collagen building ingredients for younger looking skin behavior and appearance.
The appearance of wrinkles and fine lines is visibly reduced. Hydrated skin automatically equates to a reduction in visible wrinkles. Dry skin can aggravate wrinkles and fine lines.
Ingredient Formulation
Contains three ingredients - a botanical extract to help reduce puffiness by reducing fluid buildup under the eyes, and two natural peptides to combat dark circles while enhancing skin elasticity, both of which help reduce fine lines and wrinkles to create a more youthful appearance.
You Can't Stop Aging, But You Can Limit its Effects On Your Skin.
starts working from the moment you apply it.
You don't have to wait weeks or months to notice a difference.
Almost nobody knows this but the human eye cannot see a wrinkle.
What your eye actually sees is the shadow made by the wrinkle.
So once natural light is bounced into a wrinkle, its shadow appears almost invisible.
uses light-reflecting microtechnology to help mask the appearance of your wrinkles and fine lines.
This effect lasts for as long as you're wearing the treatment.
Sccy innovation laboratory in Germany was founded by Johann of Germany in 1984. He is a German chemist and biologist. He graduated from Munich University of technology and was the editor in chief of the journal f ü R Praktische Chemie; It is biochemical research and experimental institution authorized by the German government, headquartered in Ulm, with more than 50 core R & D teams with graduate degree or above and more than 200 professional and technical personnel.
In 2019, the sccy innovation laboratory will be expanded to 11 countries in North America, Africa, and Asia. It is mainly engaged in the research of phosphatase, quantitative proteomics, chemical informatics and metabolism, surfactant, and so on Laboratories for research, development, and technical services of cosmetic additives, emulsifiers, fragrances, cosmetics and other new technologies, new materials, new products, and new equipment.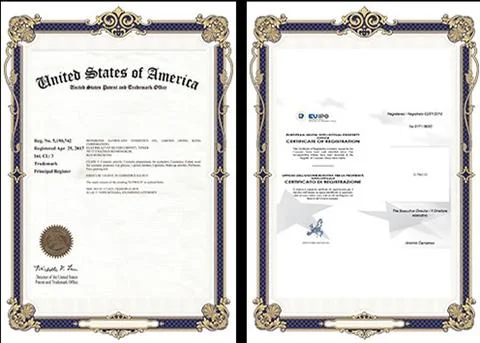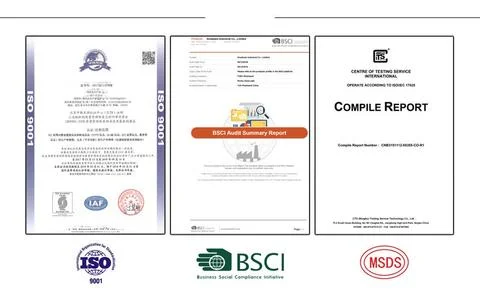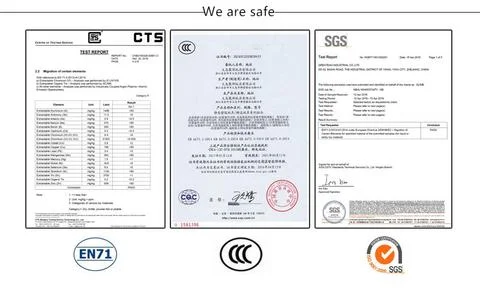 Shipping Time
🔥Our current turnaround time is running 3-5 business days. Although some of the items are made ahead, due to the high volume of orders, shipping times are longer than usual. If I have the item ordered in stock I will mail it out as soon as possible!
🚀Standard shipping is $5.99 and takes about 10-15 business days after shipment.
😉Thank you for your patience. Please let us know if you have any questions.