Handmade item
Gemstone: Zircon

Location: Cartilage, Earlobe

Closure: Wrap

Style: Minimalist
Description
Artfully crafted full of details Snake cuff earring is made of high-grade silver.
Earring/cuff needs a piercing to wear. Cuff comes for Right and Left ear, choose in the drop-down menu.
Those earrings are unisex and can be worn by both men and women.

The size is around 2 inches long from the earring post to the top of the cuff.
Details
Minimum Total Gem Weight
Marquise zircons. Carat total weight 3(single earring)
Material
Made of S925 Sterling Silver.
Finishing
Gold plating, keep the earings from tarnish.
Lab-Created: Yes.
The term "lab-created" refers to synthetic gems that have the chemical and physical properties of natural gems but are manufactured in a laboratory instead of naturally formed and mined. Please note that lab-created gems are not the same thing as stimulants, which may look like a natural gem but do not have the gem's physical and chemical properties. For example, cubic zirconia is a stimulant of the diamond; it does not have the physical and chemical properties of a diamond.

Only when the angles follow the golden ratio will all the light shining into the diamond be fully refracted. It is because of our diligent pursuit of the cut that our zircon has its brilliance.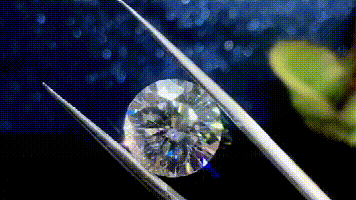 ⚡Click the ADD TO CART button before we sell out.

Shipping Time
🔥Our current turnaround time is running 1-5 business days. Although some of the items are made ahead, due to the high volume of orders, shipping times are longer than usual. If I have the item ordered in stock I will mail it out as soon as possible!
🚀SPEEDY SHIPPING. No one likes waiting. To your door and its fast.
😉Thank you for your patience. Please let us know if you have any questions.