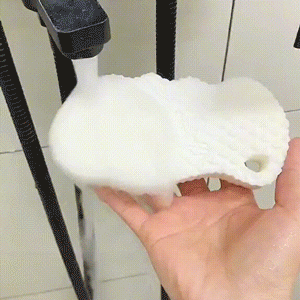 Soft Material: Made with soft polyurethane foam material. These sponges for bathing and exfoliating are perfect for children. Its super soft and fine surface is perfect for children's delicate skin. Natural cleaning and removing dirt and skin on the face and body can keep your skin soft, radiant, and healthy.
Bump Texture Design: The bump texture design can deeply clean the surface of the skin. Made of fast-drying material, which is less likely to breed mold and mildew.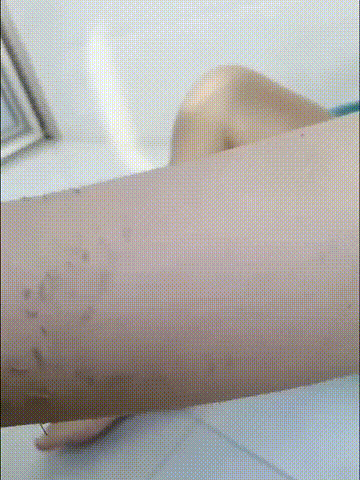 How to Use: You just soak for a while in the water, don't use soap, scrub your body with water with a sponge, and your skin will feel moist and smooth after use. It is a must-have item for your bathroom. By the way, it is not recommended to exfoliate every day.
Reusable Sponge: Our sponge can be repeatedly used. This product is suitable for all skin types, allowing you to relax after a long day at work.
Effective Cleaning: The bath sponge can gently massage the skin to remove dirt, with no irritation or damage to the skin. Keep your skin smooth and healthy. Bring you a comfortable feeling.
Quality Construction
These sponges are durable with premium polyurethane foam material, making them the perfect choice for your daily exfoliating routine.
Built-In Hanging Rope
A built-in hanging rope allows you to easily hang your sponge in a well-ventilated area to dry after use. This not only helps to keep your sponge fresh and clean, but also ensures that it will last longer.
Replace Every 30 Days
We recommend you replace your sponge every 30 days for the best results.
Family bundle - 4 different colors for differentiated use.
💖Support small brand
We are a small family business. My aunt Jenny is very good at customer service because she is always nice to people. So if you have any questions, feel free to ask her at [email protected].com. If you do have any questions you'll be talking to someone who really knows just about everything that's going on!
⚡Click the ADD TO CART button before we sell out.

Shipping Time
🔥Our current turnaround time is running 3-5 business days due to our products are all handmade. Although some of the items are made ahead, due to the high volume of orders, shipping times are longer than usual. If I have the item ordered in stock I will mail it out as soon as possible!
🚀Standard shipping is $5.99 and takes about 10-15 business days after shipment.
😉Thank you for your patience. Please let us know if you have any questions.