HOW YOUR LINGERIE AND CORSET IS MADE
May 20, 2022
HOW YOUR LINGERIE AND CORSET IS MADE
HOW YOUR LINGERIE IS MADE
Where is Your Flexehag Lingerie and Fashion Made?
This week we're giving you a glimpse behind the seams and going into detail about where we manufacture and why.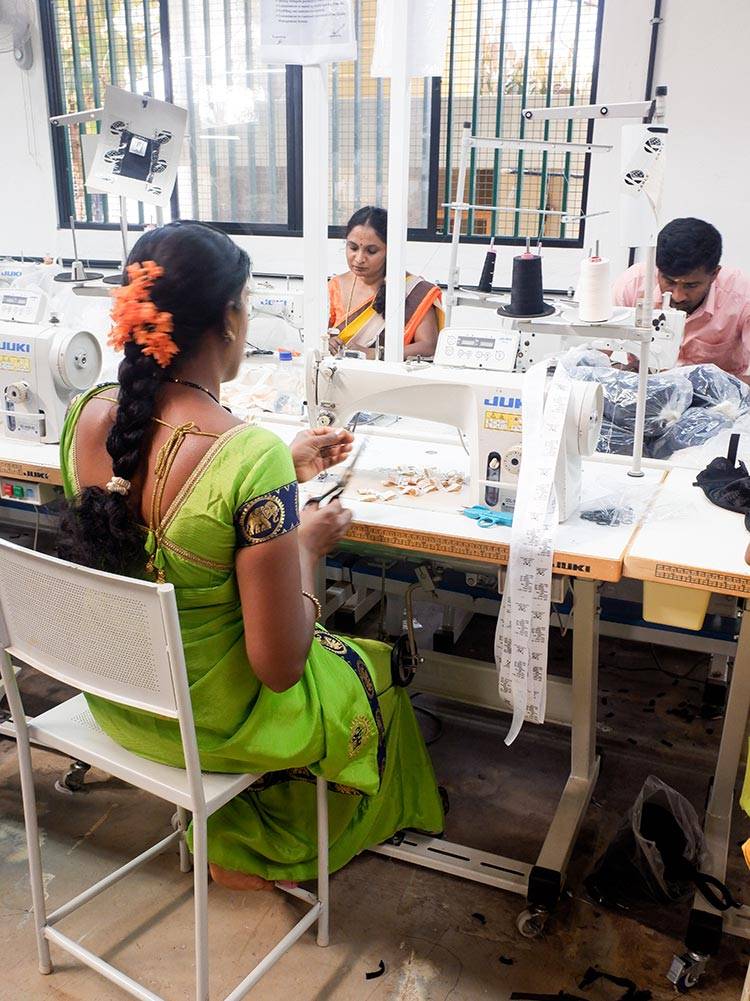 Our main lingerie factory is based in India and we've been working with them since the very beginning.
How Your Bra is Made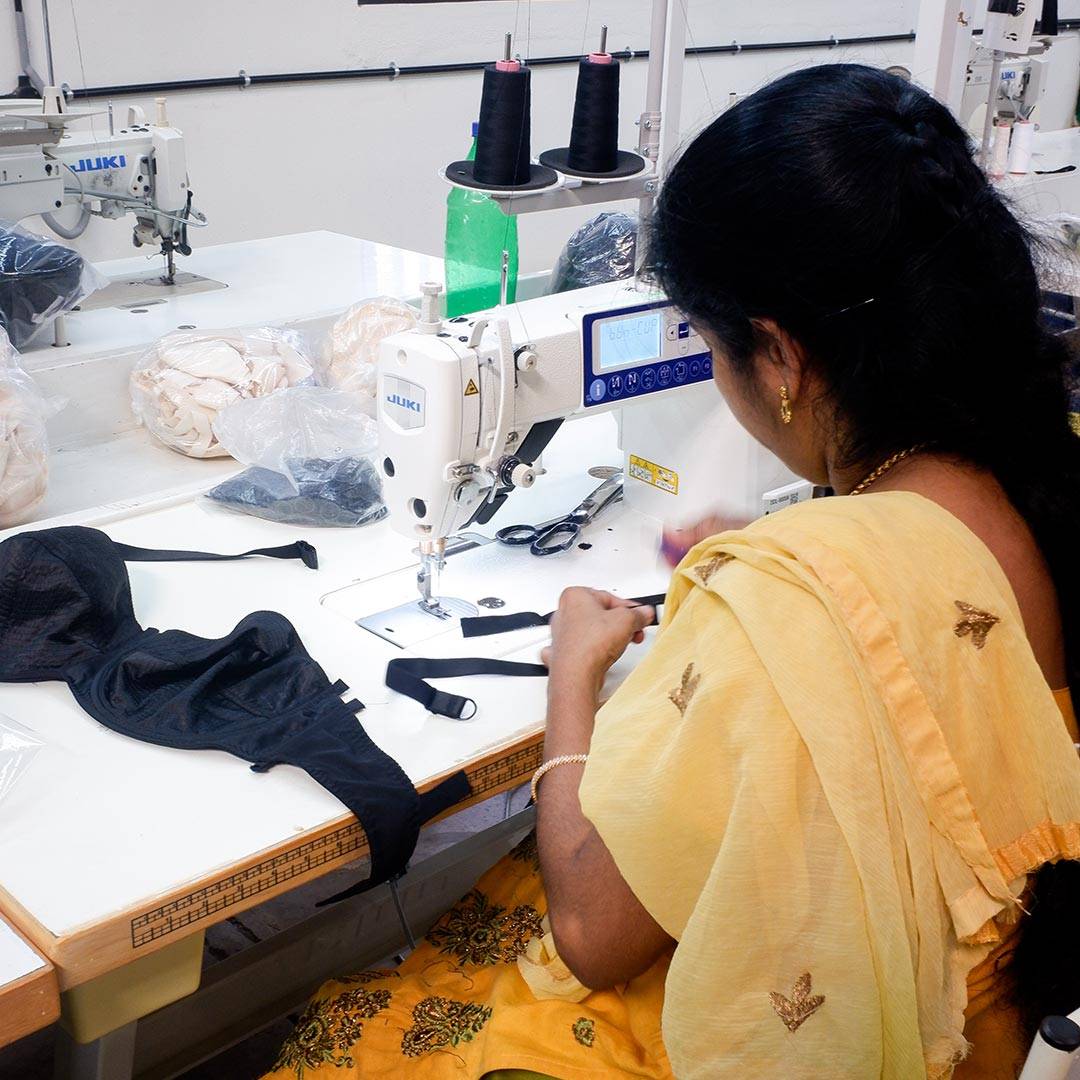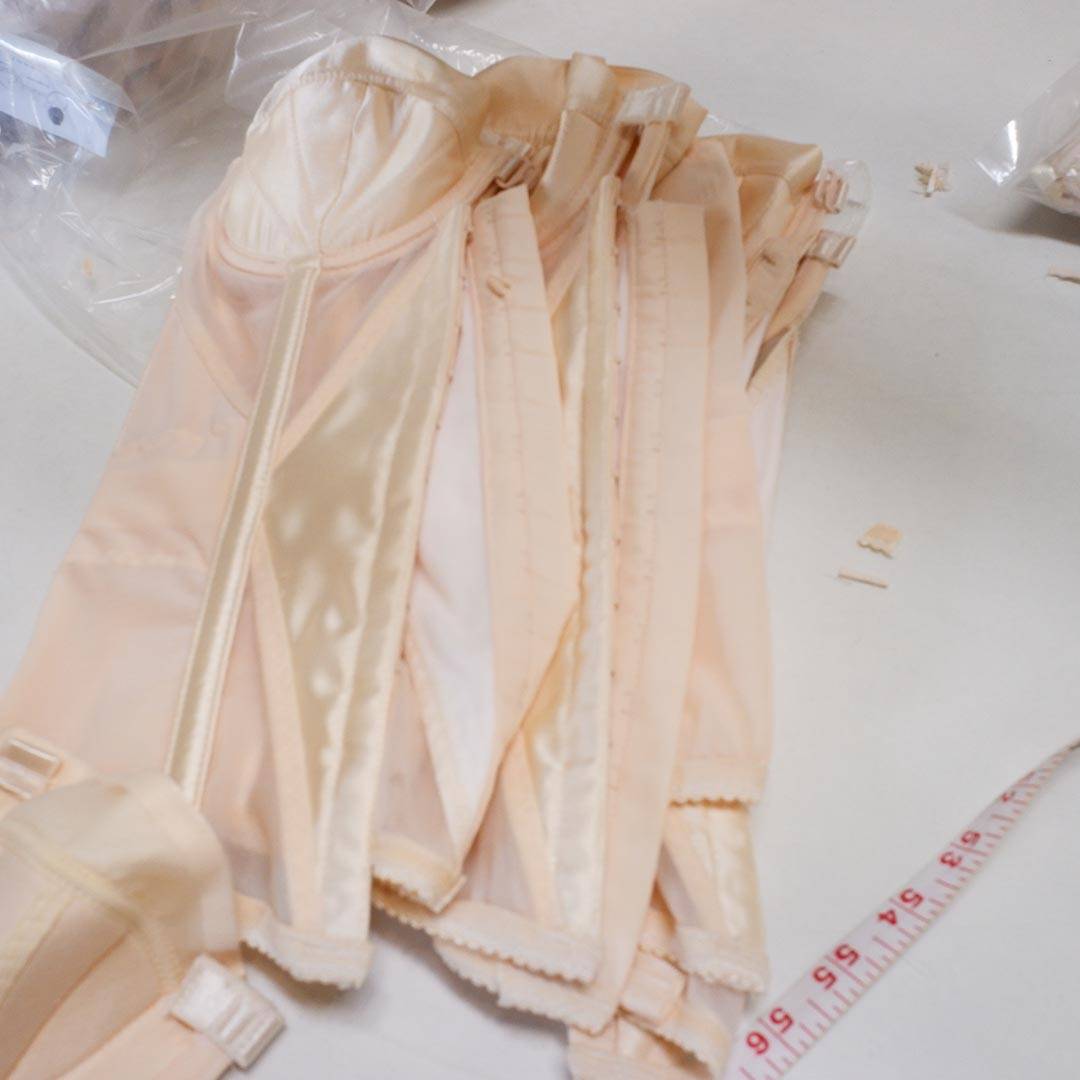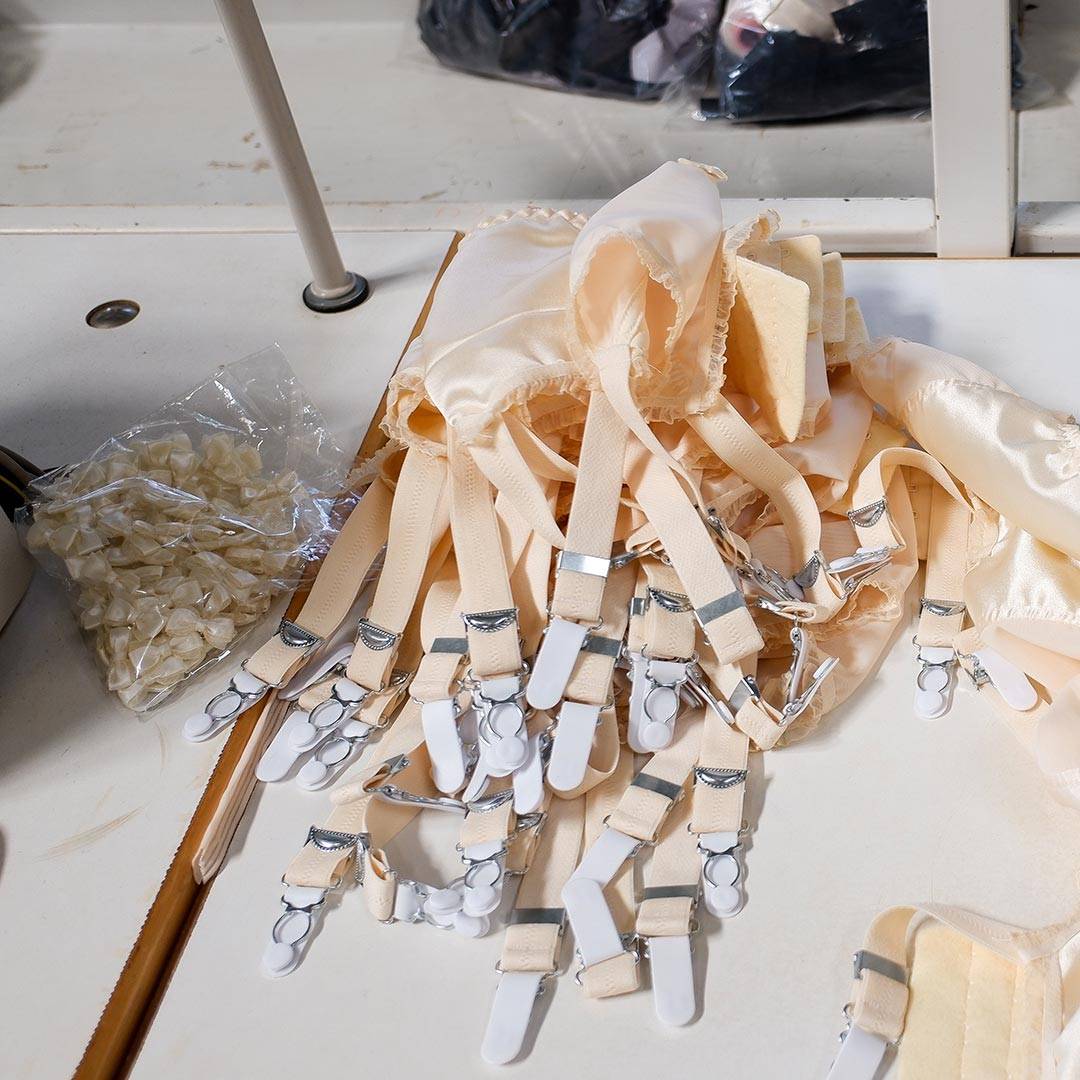 As a tiny brand you can actually talk to, we've been quizzed over the years by people asking why we don't make more in the US - but we're not the 'bad' guys and it all really started before Flexehag existed.
Over the last few years there has been a rise in fast fashion manufacturing. Cheap internet fashion brands have turned to US clothing factories due to the fast turnaround.
Over the years I has spent a lot of downtime in India chatting about manufacturing, both at our factory and with other local factories that make for faster fashion brand. We flexehag faced the pressure factories are placed under when it comes to pricing and turnaround times.
In 2021 there does seem to be some improvement with fast fashion manufacturing but only time will tell if conditions improve for machinists.